Sharp blazers and blouses, chic trousers, sweet dresses, and a hint of sparkle, the latest Zara evening look book manages to cover a wide palette of tastes and styles. Take a peek!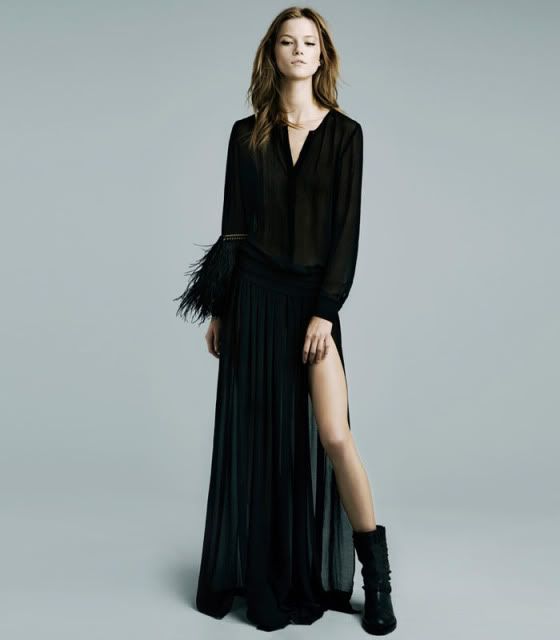 Black feather clutch. Checked.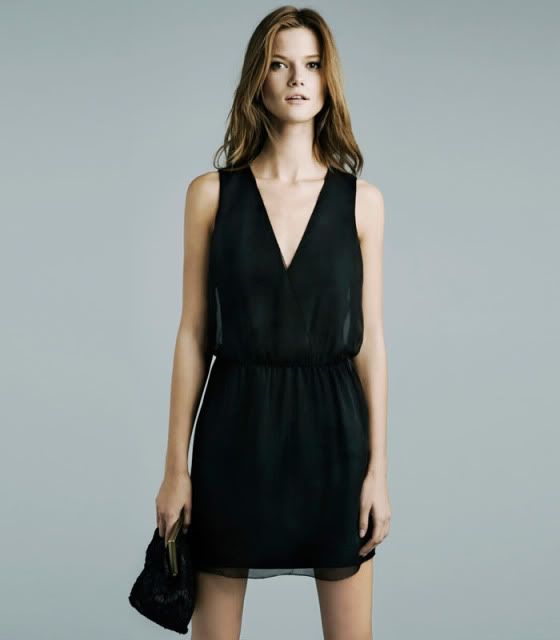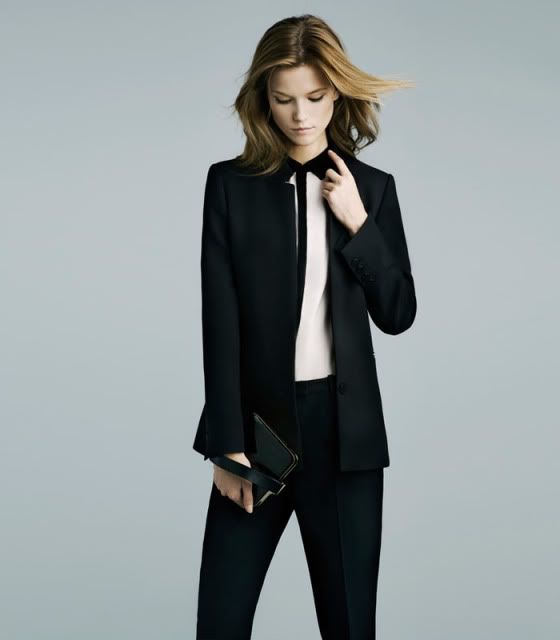 I have to get this dress too! I've always wanted to try this look. Ah if only I have a tall skinny body. *sigh*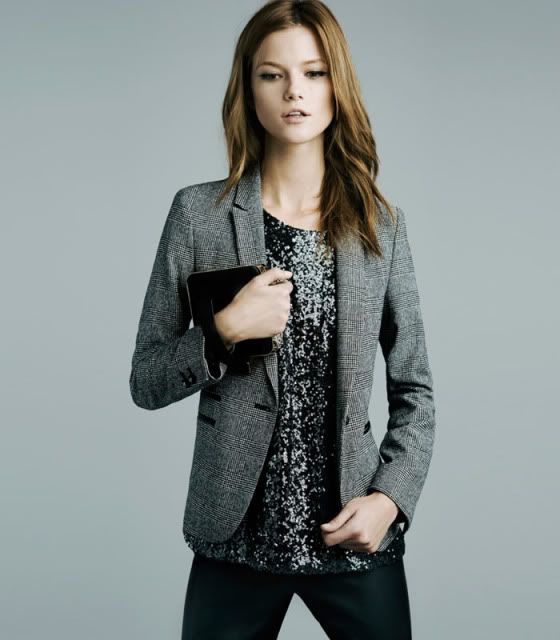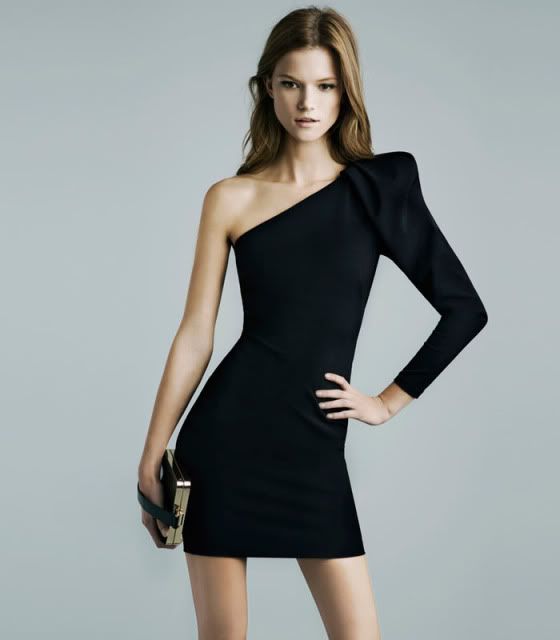 Featuring a stunning color palette of mostly black with metallic accents, the Zara evening wear collection features items that are all going straight to the top of my holiday wish list!
Images via ZARA