Time flies. Like, seriously. It's mid-November already! Soooooo freaking excited cause I'll be back home in 3 weeks time. But first, I have to struggle with tons of assignments I got. Phew. Wish me luck people! In the other hand, I have to stop spending money or I'll be broke as hell. And now, there are 3 shoes running in my mind! HELP.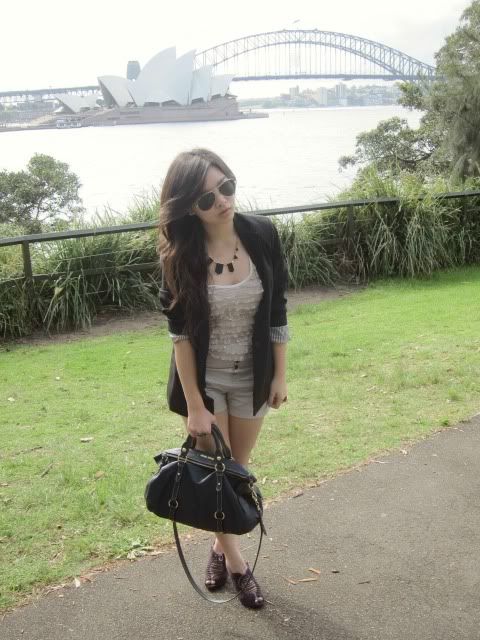 Forever 21 blazer, River Island ruffled tank, Zara pants, Miu Miu bag, Steve Madden heels.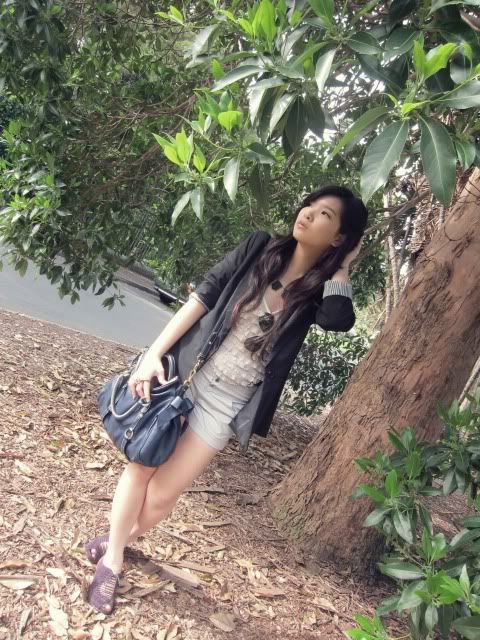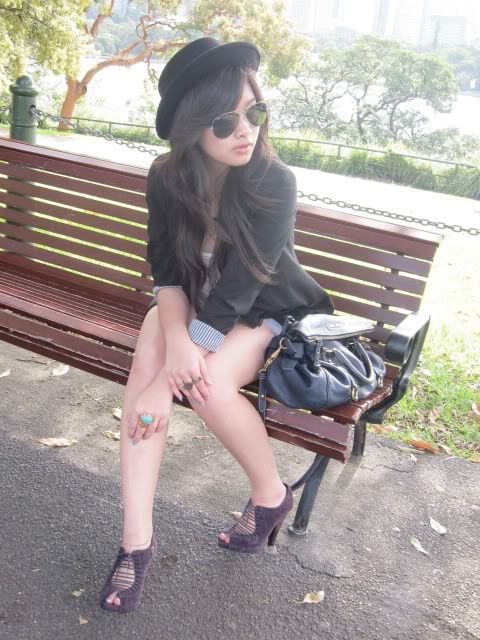 Finally got my arty ring!